String Quartet
Buffalo Heart STrings
Music that makes your heart sing!
Beautiful Music in Buffalo
Buffalo Heartstrings is a high energy, modern string quartet that makes special events come alive! We are classically trained, professional musicians that will play the music that is perfect for your special event.
Because of our impressively vast library and years of experience, Buffalo Heartstrings can perform the contemporary hits that everyone knows as well as the traditional classics. We want the soundtrack of your event to be one of a kind.
Our musicians have played at Buffalo's most iconic venues including Mansion on Delaware, Rose Garden at Delaware Park, Lafayette Ballrooms, Hotel Henry, Statler Hotel, Fontana Boathouse, Kloc's Grove, Atrium @ Rich's, Samuel's Grand Manor, Roycroft Inn and so many more.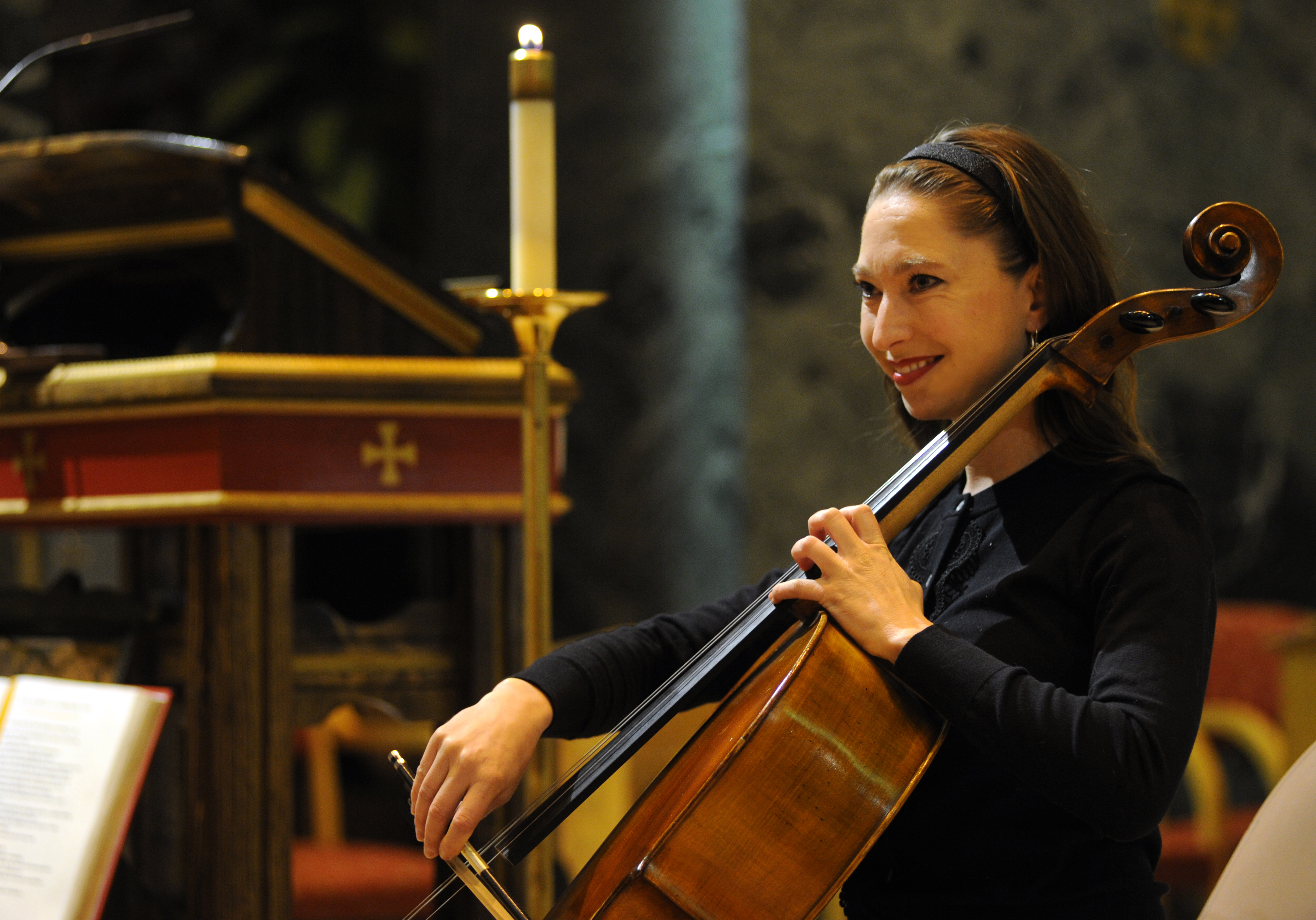 Hi, I'm Karlee
Growing up in Buffalo, I began studying the cello when I was 9 years old. I instantly fell in love with the sound and feel of the instrument. I went on to the Cleveland Institute of Music and have served as principal at the National Orchestral Institute and the Chautauqua Festival Orchestra. Ask me about my experience performing with Holland America Cruise Line as a string quartet member – that was a life-changing experience!
I regularly perform in local orchestras, chamber ensembles and musical theatre productions throughout Buffalo bringing over 20 years of performance experience to Buffalo Heartstrings. Let me help you bring your event to life!
It's Going to be Perfect!
Let's Plan Your Big Day!